Strength and Conditioning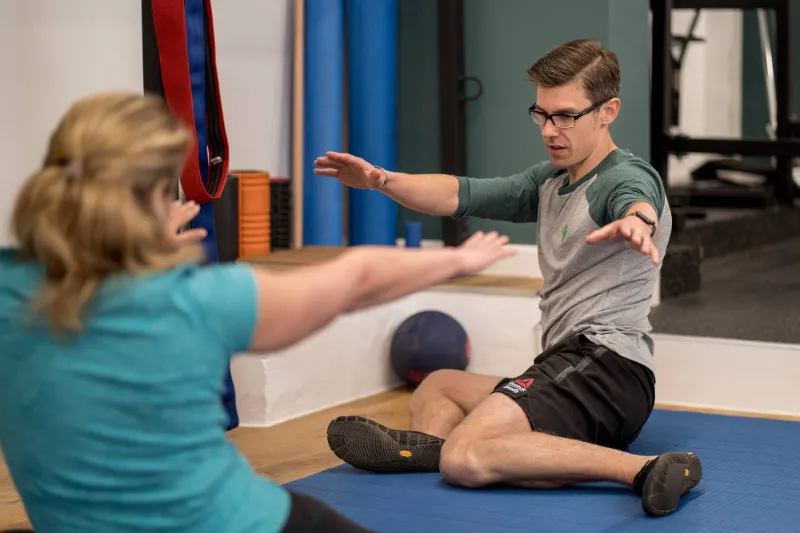 Why Strength and Conditioning?
Exclusive One-to-one Coaching With Specific and Personalised Training.
Strength and conditioning applied to all abilities, ages and backgrounds. Appropriate for anyone looking to promote health and wellbeing, longevity and develop athleticism.
Great results can be achieved for those in high-level sport and those who need a tailored return to occupational fitness. A personalised goal-focussed strength and conditioning plan that is safe and reliable, avoiding overload injuries. Sessions are carried out on a one-to-one basis in a non-intimidating environment, with exclusive use of our fully-equipped gym and studio.
Sam will be travelling around East Asia from October 2023 and available for online programming. For more information you can contact Sam directly on info@samcookept.comor 07854 012781.
Meet Our Professional Team Member's